---
Clients I've Worked With





---

---
See How I Can Help
I offer a wide range of services.
Which ones can help maximize your impact?
---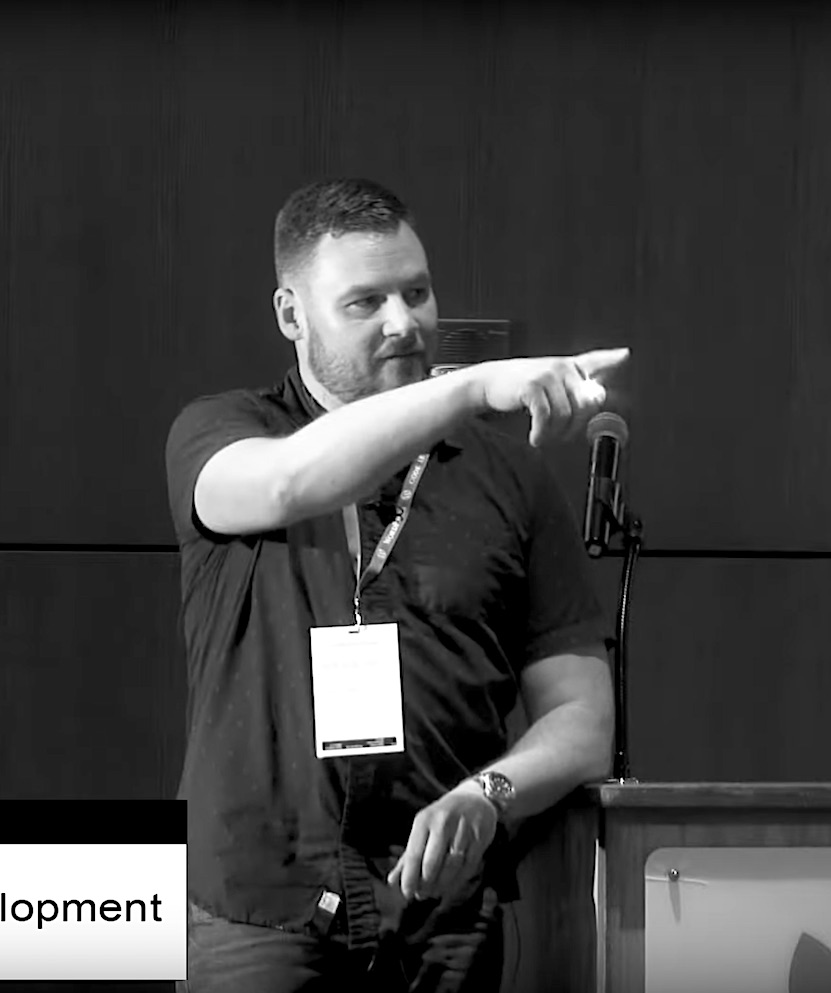 Put a WordPress Expert in your Corner
If you use WordPress, my code is already on your website. I'm a WordPress Core Contributor, which means I've built features that are packaged into 33% of the sites on the internet.
Whatever you need built or improved on your website, I can handle it.
---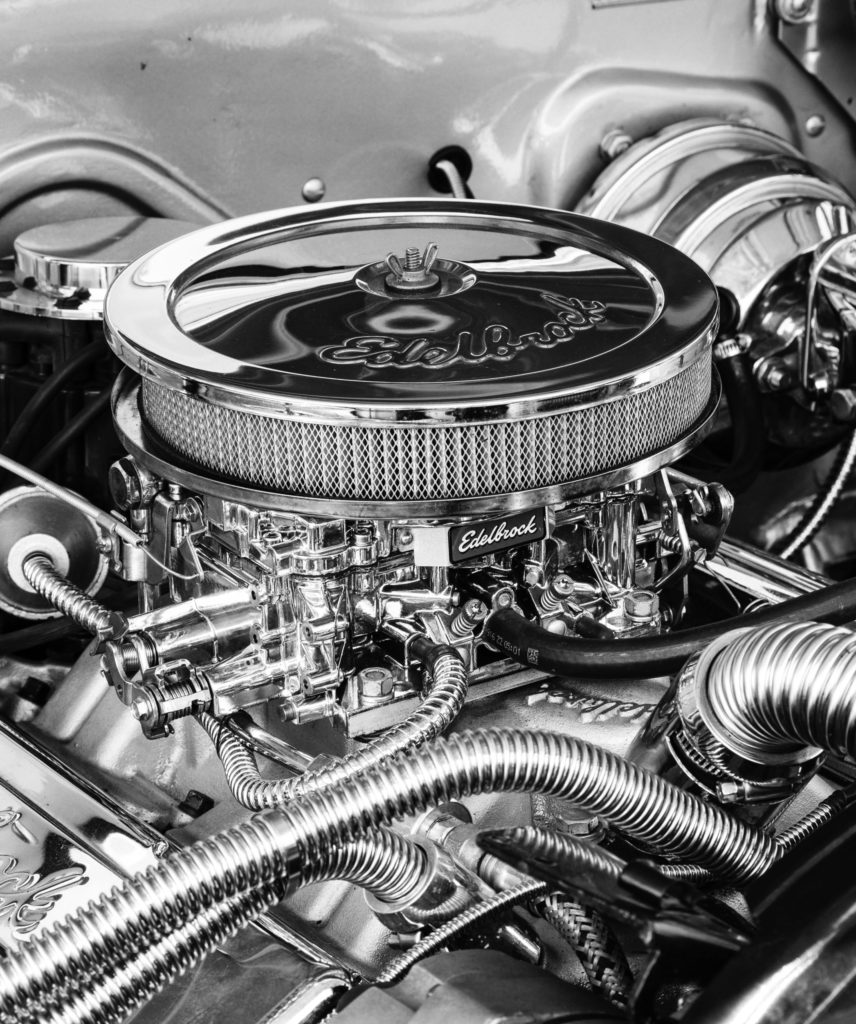 Save Money On Maintenance
Regular backups and security updates are critical, but they don't have to be expensive. Don't pay an entire team to do the work I can do myself.
Along with the peace of mind that your investment is secure, you will also receive regular reporting from a wide array of metrics, such as site speed, SEO, and ADA compliance, along with a list of recommendations on how you can increase your site's impact.
---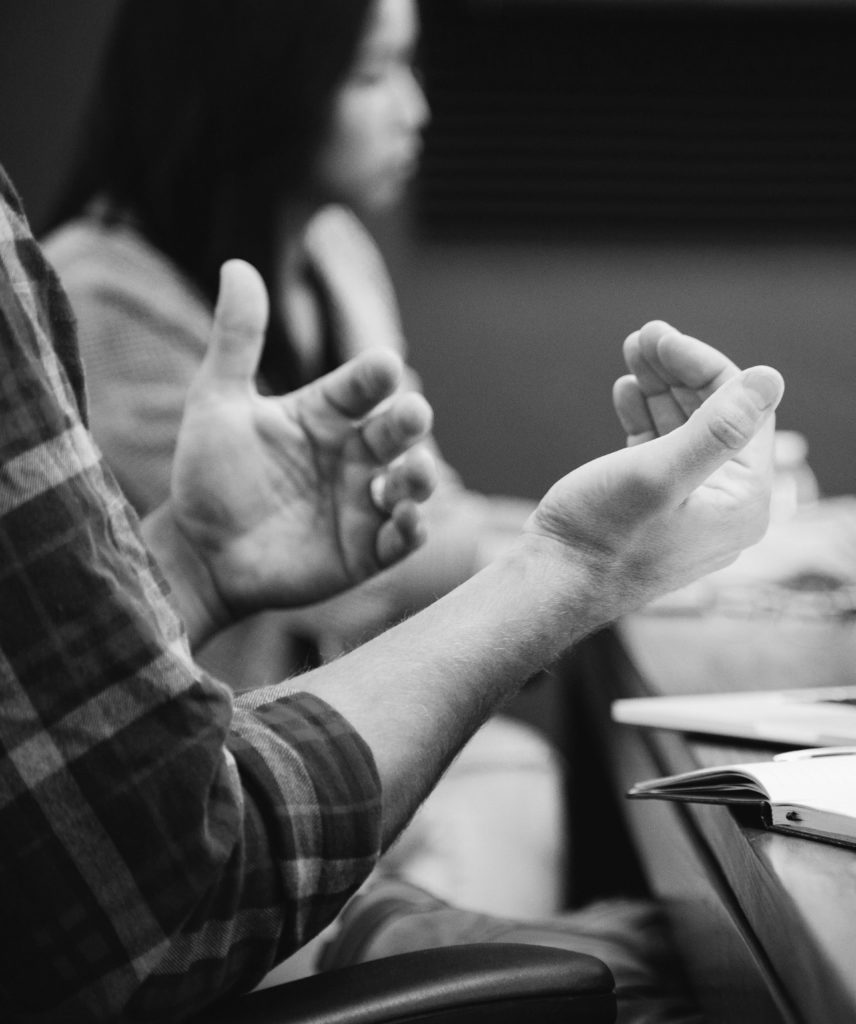 Get Wisdom Beyond Websites
I have over 20 years' experience in web development to pull from to advise and direct you through small or strategic changes.
Improve your Digital Marketing with insight and advice on everything from email marketing to podcasting to Google business listings. Need an answer you can't find?
---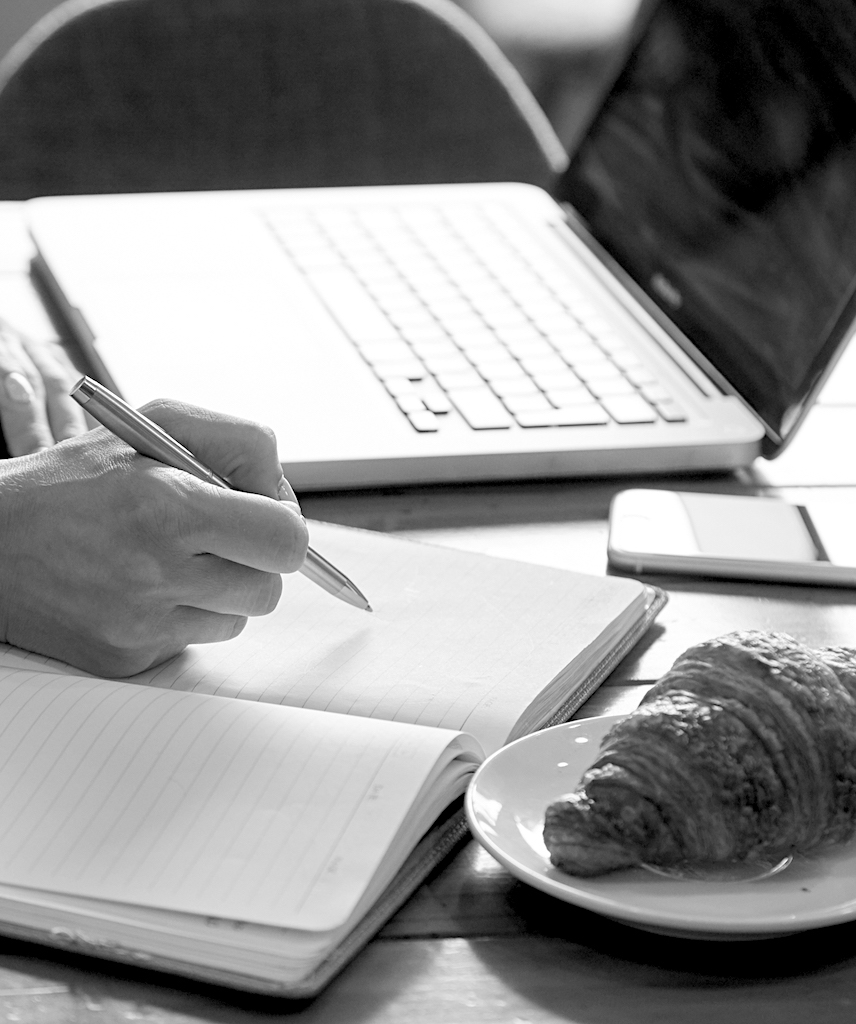 Let's Talk
I'm currently open for new clients, and I'd like to hear about your needs. Drop me a line and let's find out what I can do for you.
---
Every time I think of my 1970 Chevrolet Impala, I think of WordPress maintenance. Well, okay, maybe not WordPress maintenance, but I definitely think…