About Me
---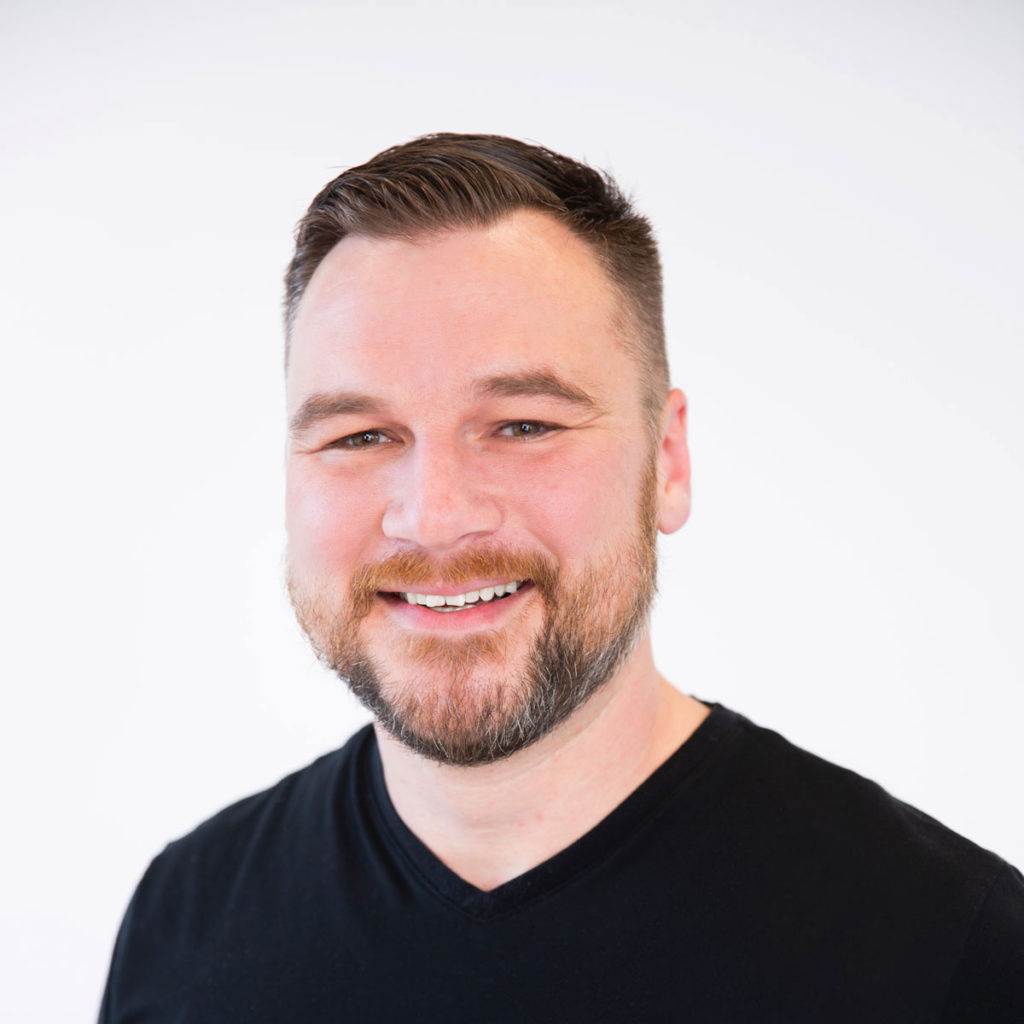 Hi. I'm John Regan. I'm a WordPress Developer from Kansas City, Missouri, and I'm passionate about empowering people through WordPress.
My career has given me the opportunity to work and serve with some great organizations, and alongside a lot of incredibly smart and innovative people. Every day of work is a day that I can give back for what they have invested in me.
At A Glance
WordPress Core Contributor
WordPress Plugin & Theme Author
20+ Years in Web Development
10 Years in Professional WordPress Development
WordCamp Speaker
---
Values
I believe that development isn't really about writing code—it's about customer service. On the other end of every variable, conditional, or expression is a human being.
This is why I strive to bring these values into my work to improve the people and organizations that I interact with each day.
---
Selected Projects
---
WordPress Plugin:
Simple Custom CSS
I originally wrote the Simple Custom CSS Plugin in 2013 as a personal project to aid in development. Since then it's been downloaded millions of times and is currently active on over 300,000 WordPress websites.
The philosophy behind it is to be a simple and focused solution, easy to use, and seamlessly integrated with the WordPress Core UI. There are no bells or whistles; it just does its job, and I think people really appreciate that.
---
WordPress Core Contribution:
Customizer "Additional CSS" Panel
I was the lead developer of the "Additional CSS" Customizer Panel, originally released in WP version 4.7. Based on my work on the Simple Custom CSS plugin, I was invited to become part of the team that developed this feature.
Read more in the Make WP Core Proposal and WP Trac Ticket.
---
WordCamp Talk:
Life-Changing Design & Development
I believe in the promise of WordPress—to democratize publishing, to make online communication accessible to any person and any cause.
At WordCamp Kansas City 2019, I used my speaking opportunity to discuss high-level values, why we do what we do, and practical ways these play out in our everyday tasks.
---
What I Can Do For You?